A deer has been left hanging by its neck from a noose tied to a Sydney bridge.
The animal was spotted dangling from the Alford's Point Road bridge, which crosses the Georges River in Sydney's south, yesterday afternoon.
WARNING: Graphic images below
A New South Wales Police spokesperson said water police officers were called to the scene to assist NSW Roads and Maritime Services (RMS) authorities to retrieve the deer.
A Woronora resident who took the picture from a boat on the river, and who only wanted to be known as Kristie, told 9News.com.au of her shock at seeing the deer from below with her husband.
"You could see the deer just hanging there from a distance," she said.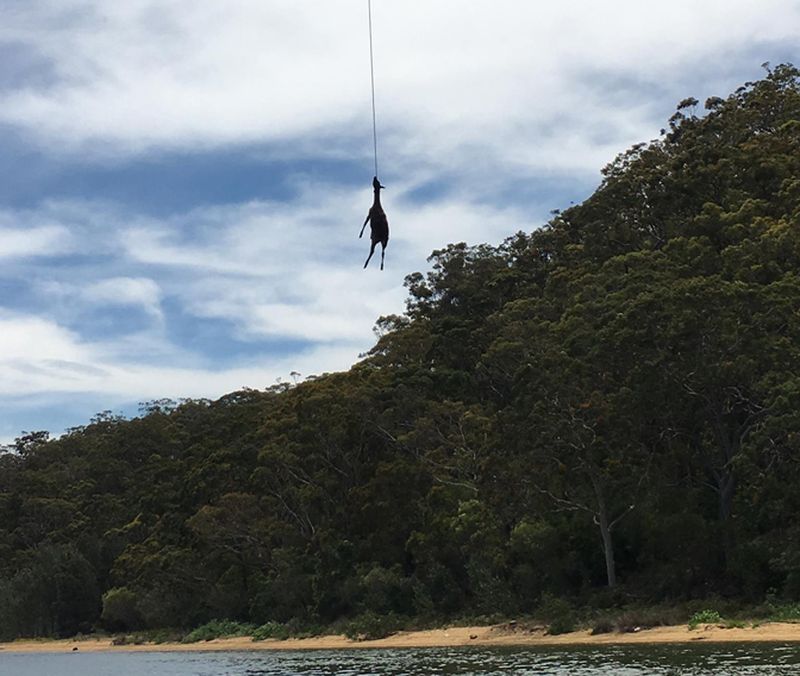 "It's just horrific."
Kristie, 39, said she called the RSPCA and Sutherland Police after making the grim discovery and then stayed out on the water underneath the hanging animal until authorities arrived.
"There were people going past with kids in the boat and they looked at it and then hurried off because they didn't want their kids to see it," she told 9News.com.au.
"I got sad and then really angry - you just want the people who are responsible for it caught.
"I can't believe there are people like this out in the community.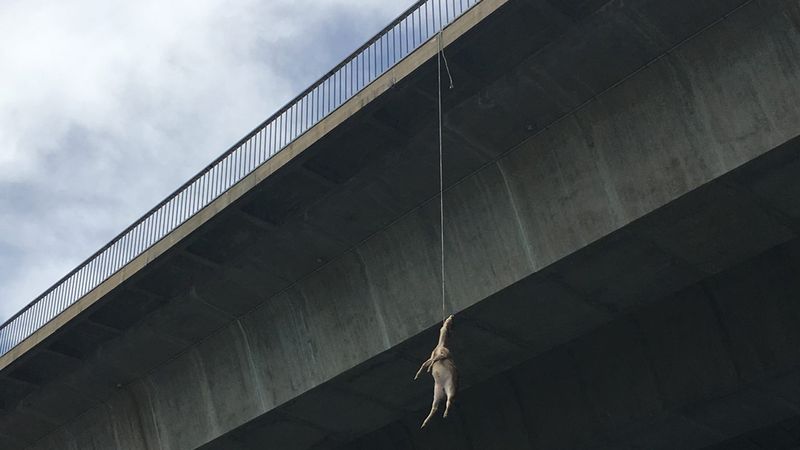 Your Sincerely
Peter Smith
Principal