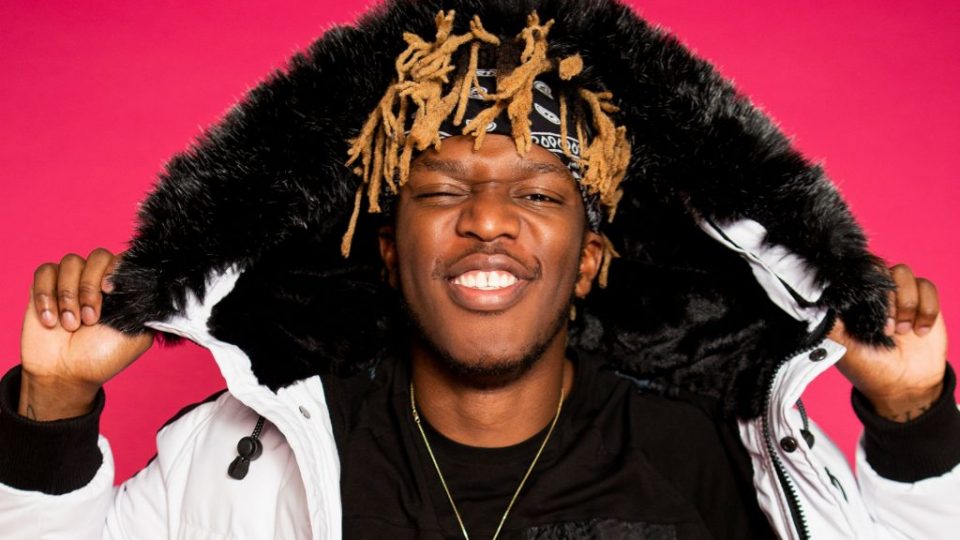 British YouTube star KSI made his professional boxing debut last month against American YouTube personality Logan Paul. It was KSI (real name Olajide Olayinka Williams "JJ" Olatunji) who walked out of the Staples Center on November 9th with the win.
Speaking to AllHipHop, KSI was asked to share his thoughts on Tyson Fury's recent work with WWE, and if he'd be interested in stepping into the ring in the future:
"I like doing that type of stuff. Of course, I'm always open to doing WWE, AEW, or whatever organization there is. I've been a fan for years. Man, that's my childhood. I used to watch Stone Cold Steve Austin, The Rock, Hulk Hogan, Sting, Mick Foley/Mankind, The Undertaker, all these guys, Triple H"
It is not only the worlds of YouTube and boxing that KSI has started to conquer. KSI is starting to make waves in America as a rapper.
KSI's fight with Logan Paul did extremely well in the box office, so it isn't out of the realms of possibility that either Vince McMahon or Tony Khan could see potential in bringing the YouTube star in for a UK show.
Would you like to see KSI step into a WWE or AEW ring?